Managed Hosting optimized for WordPress, Joomla, Drupal, Moodle, Magneto, and other popular PHP 7 ready Frameworks.
Our performance hosting uses fine-tuned Linux servers with solid-state drives and NGINX to deliver your site quickly for every request. So how do we guarantee this? Simple, we limit the number of users provisioned on each server and monitor them 24/7. In addition, today's cloud technology allows us to increase resources as needed so your site can provide a great customer experience every time they view your page. – We don't overload our servers – We monitor performance 24/7 – Provide failover protection with multiple locations – We always provide the latest technologies like NGINX – Various versions of PHP5 – PHP7 for development – Server-side caching with built-in minification and gzip
These services are all managed from your Plesk control panel, or we can manage it all for you.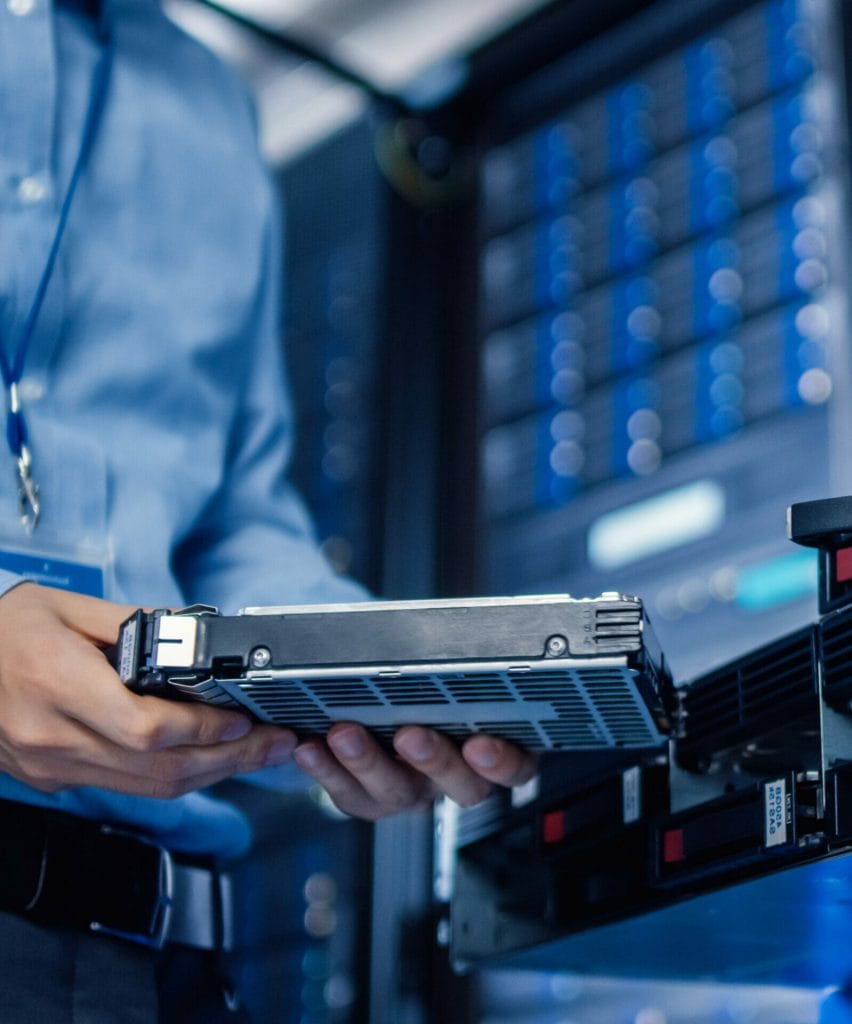 Our Story
CCMS was founded in 2017 and has grown to be a trusted provider to various companies throughout the US. Our dedication to our clients has allowed us to grow from an IT service provider to a refined performance hosting company. We pride ourselves on providing unparalleled support and cutting-edge technology while staying affordable to small and medium-sized businesses. 
CCMS provides outstanding and reliable hosting that will work with almost any application you can deploy or develop. CCMS is proud to use Google Data centers in various locations to ensure sites and applications load quickly. Our infrastructure also ensures minimal downtime should one data center experience an outage.
Our Mission
To provide our clients with exceptional service and to exceed industry standards.
Unlike other hosting companies, we love to engage our users and strive to develop a platform that focuses on business and developers' needs. 
With over twenty years of experience, CCMS can take you and your site to the top page of Google.
Joseph Charnin
Chief Executive Officer
Charles Ashby
Chief Design Officer
Eric Herman
Chief Marketing Officer
Robert Abel
Director of Support
Schedule a Free 15 Minute Consult
Whether you're just looking to pay less for better hosting service, redesign your site, take your business paperless, or bring your business online for the first time, CCMS can help you map a path to your goals and achieve them.
Schedule a free 15-minute consult to find out how we can help you.