Need a Domain and Managed Performance Hosting?
Managed Hosting optimized for WordPress, Joomla, Drupal, Moodle, Magneto,
and other popular PHP 7 ready Frameworks.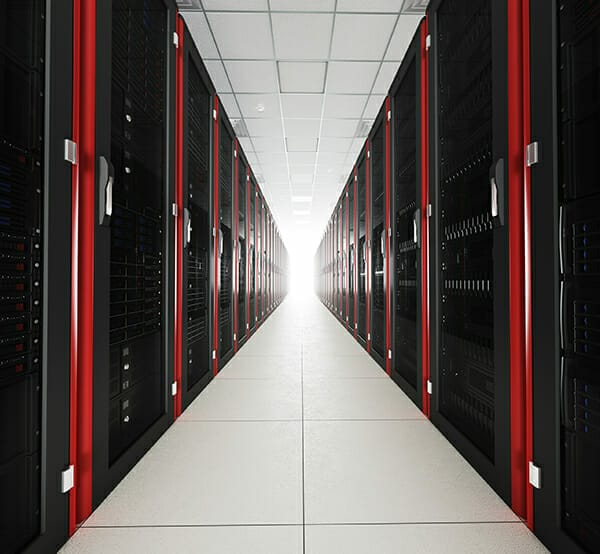 CCMS is your partner in performance hosting for open-source solutions and custom applications.
Complete Content Management Services is dedicated to the open-source initiative and offers over twenty different applications that install with a single click! These applications can be the perfect solution to save users tens of thousands of dollars in development costs. We have worked with hundreds of projects and deployed them for various companies throughout the US. Why spend thousands of dollars and wait months when you can have a solution deployed in less than a week?
How does CCMS Hosting outperform the competitors?
Simple, we don't overload our servers. Most hosts try to maximize profits by fitting as many customers on a single server as they can. Unfortunately, doing this causes your site to have an inconsistent page speed, lowers your site's quality score, and causes customers to abandon your site.
Please contact
[email protected]
for assistance with Enterprise Level Accounts and for special VPS pricing.
Plesk w/Two Phase Authentication
Plesk w/Two Phase Authentication
Plesk w/Two Phase Authentication
Have Questions About Our Perfomance Hosting?
All sales related questions can be emailed to [email protected], all pre-sales technical questions can be sent to [email protected], or use the contact us button to the right to drop us a line. If you are an existing customer, please submit a support request via the Client Portal.
Schedule a Free 15 Minute Consult
Whether you're just looking to pay less for better hosting service, redesign your site, take your business paperless, or bring your business online for the first time, CCMS can help you map a path to your goals and achieve them.
Schedule a free 15-minute consult to find out how we can help you.